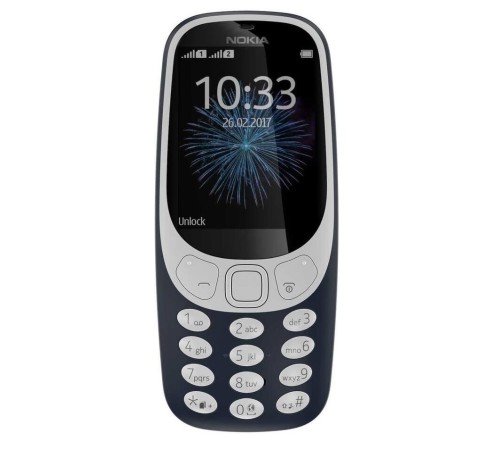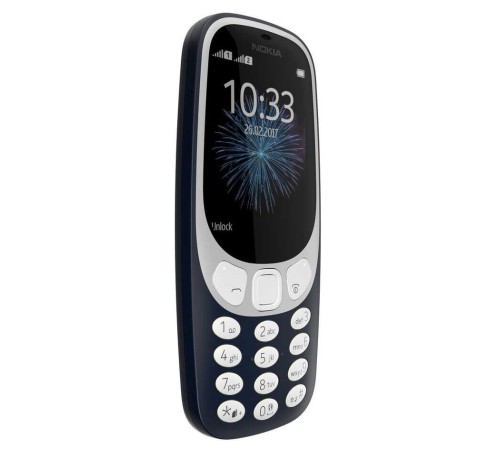 An excellent combination of compactness and convenience are combined in the mobile phone model NOKIA 3310 dual sim 2017. The device is made in a laconic style. The body is made of high quality durable plastic material. The color display is 2.4 inches, which makes it comfortable to use.
Mobile phone NOKIA 3310 dual sim 2017 is equipped with a one-piece design and a mechanical keyboard. This is why management becomes so easy. There is Bluetooth support for connecting wireless devices. In addition, it is possible to access the Internet via EDGE networks. The model is equipped with the Series 30 operating system with low power consumption. The work is carried out due to a powerful rechargeable battery, which guarantees a high level of autonomy of this device.
Comment
Хороший смартфон, пользовался когда-то таким
Есть ли жизнь на Марсе?
The administration's response:
Науке точно не известно.